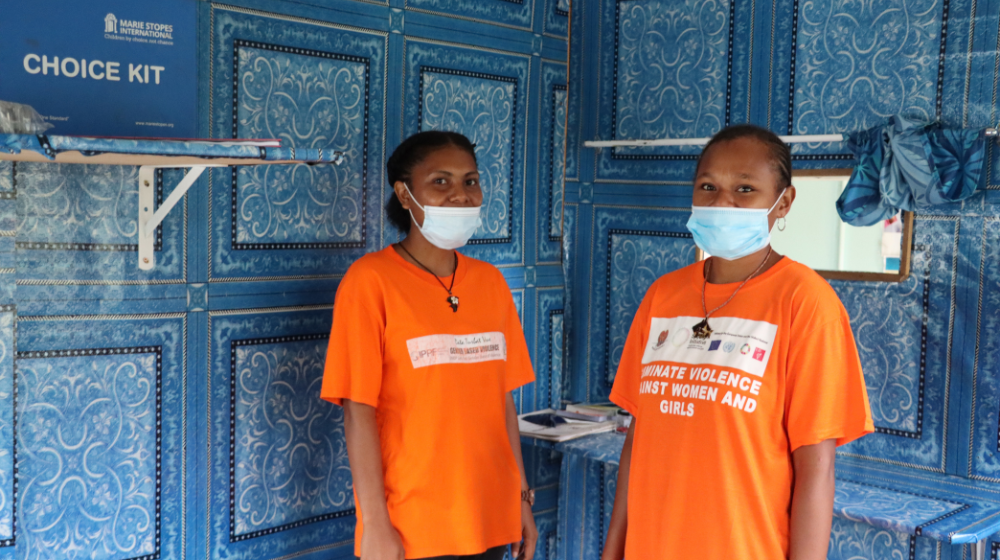 For the 58% of Papua New Guinean women who have reported experiencing physical or sexual violence from an intimate partner, seeking help can be difficult. Referral pathways between frontline services providers are making the journey to justice easier.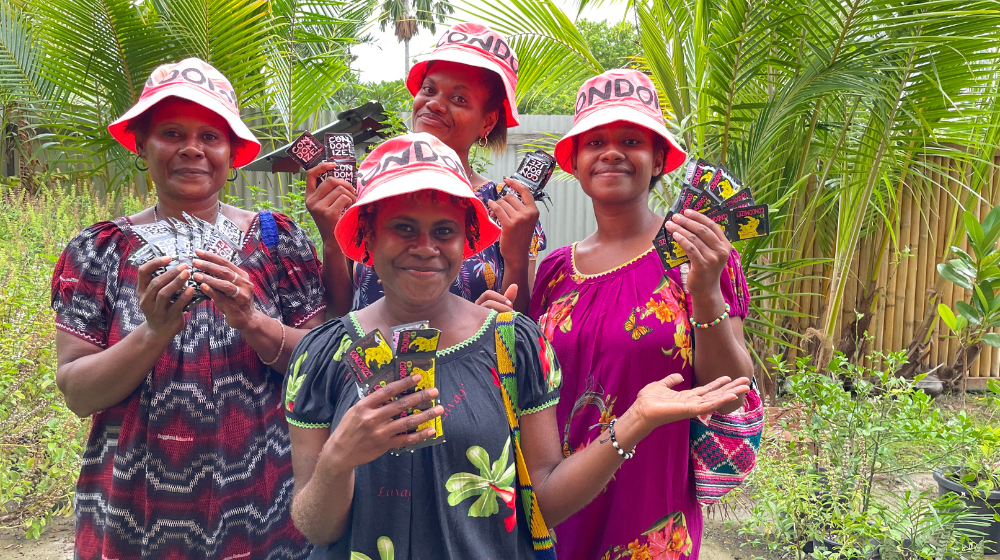 Youth advocates and volunteers took to the streets of Kokopo to promote condoms to prevent STIs, HIV, and unintended pregnancy.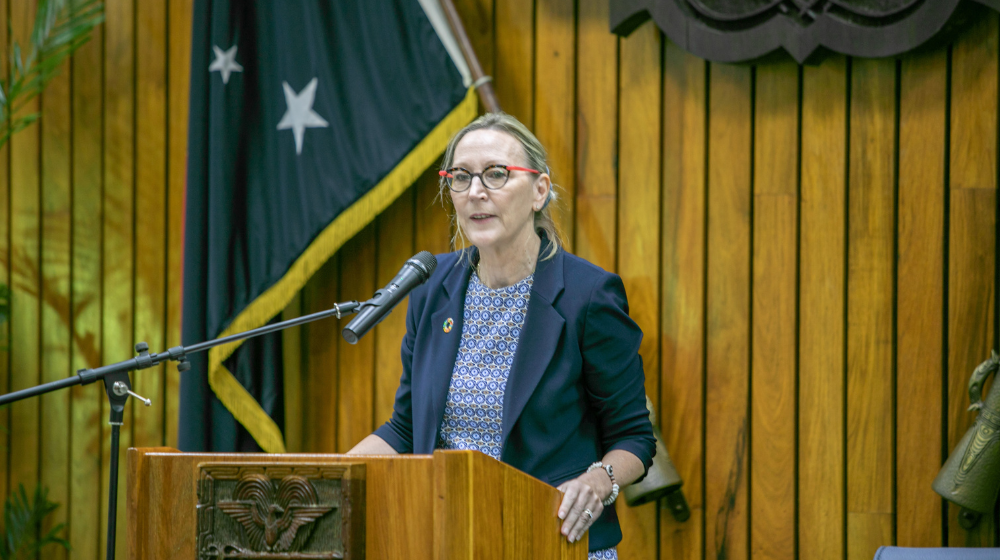 Marielle Sander told delegates to think about the people they represent and the qualities that make a strong leader.
Requests for Proposals
UNFPA is seeking printing services for A1 and A3 wall calendars and the preamble to the constitution. Please read...
UNFPA is seeking printing services for t-shirts. Specifications are detailed in the RFQ document linked above. This...