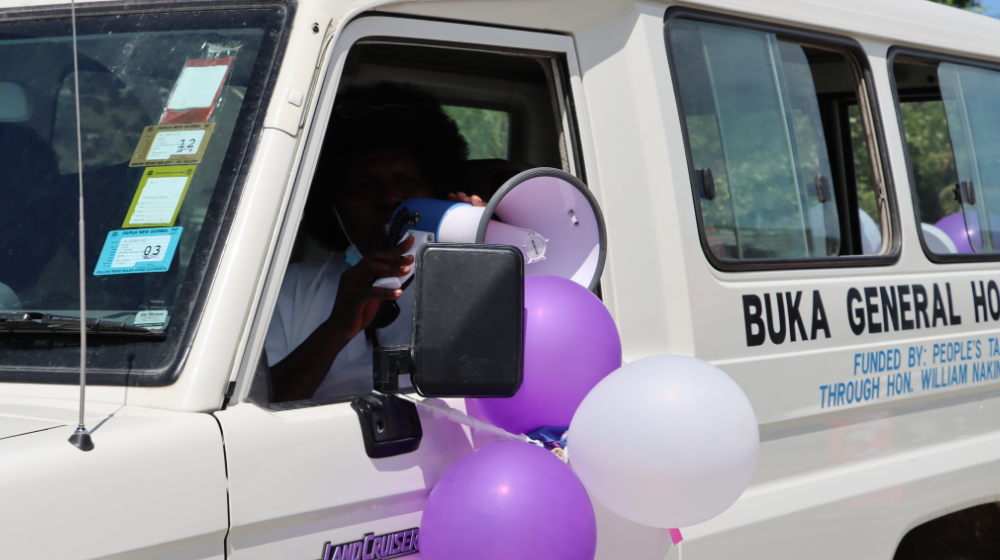 In a country where just 56% of births are attended by a skilled professional, the incidence of obstetric fistula may be well above estimates. UNFPA calls for greater sexual and reproductive health advocacy so that women are encouraged to seek healthcare services during and after delivery.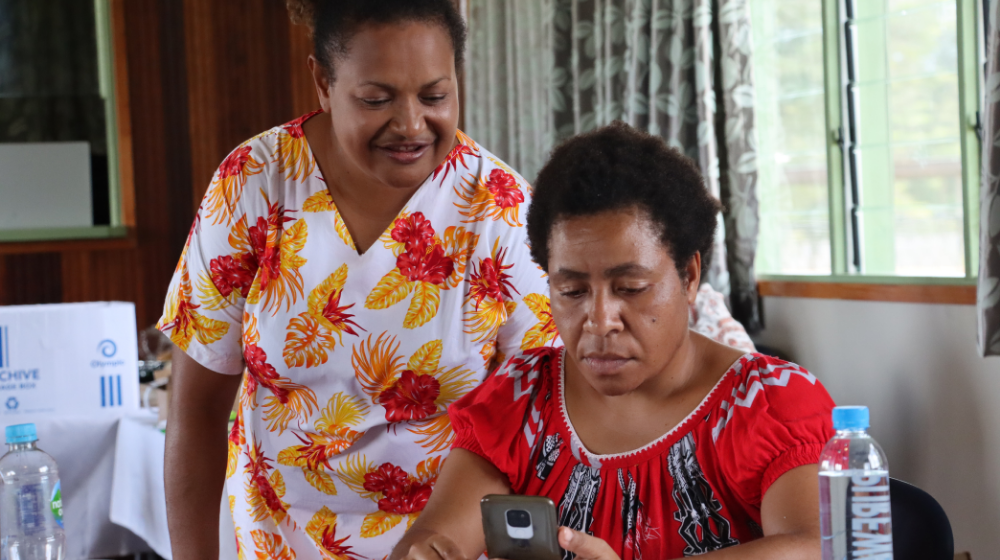 This year, the International Confederation of Midwives (ICM), which began as the International Midwives Union in Belgium, turns 100 years old. Since 2008, when the Global Midwifery Programme was established with ICM – which represents more than 1 million midwives worldwide – UNFPA has supported the work of midwives in more than 120 countries. Over this time, UNFPA and ICM have embraced emerging technologies to make p...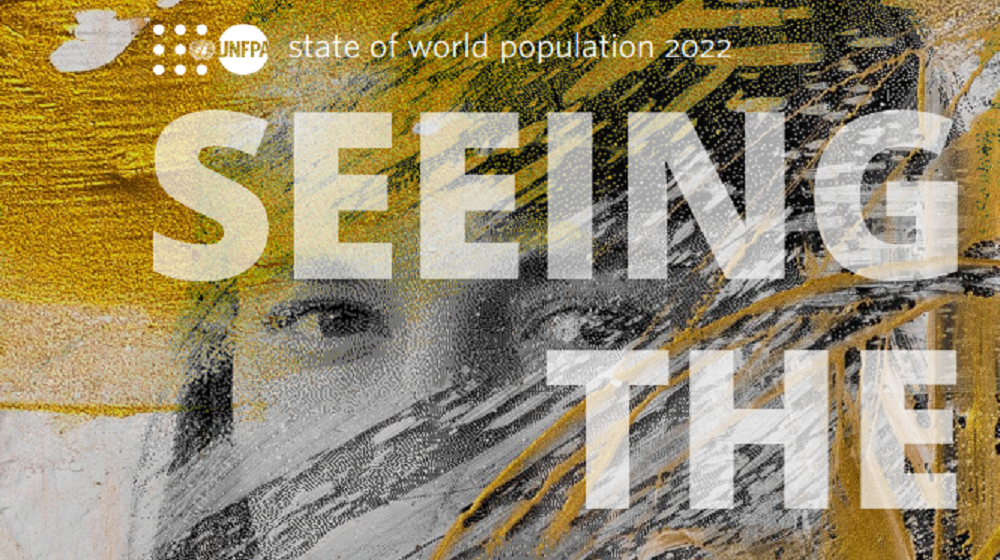 State of World Population Report
The neglected crisis of unintended pregnancy is the subject of UNFPA's flagship 2022 State of World Population report, released today. Titled "Seeing the Unseen," the report examines how such pregnancies represent a global failure to uphold basic human rights. On average, 121 million unintended pregnancies occur every year – 331,000 per day – and the number is expected to rise with population growth if we don't take...