Ensuring rights and choices for all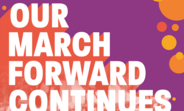 12 November 2020
One year after Nairobi, the march continues towards rights and choices for all
New York/Bangkok, 12 November 2020 -- As the COVID-19 pandemic continues to take a heavy toll on the health and economies of countries around the world, governments, non-governmental organizations, international financial institutions and the private sector are stepping up political, financial and in-kind support for programmes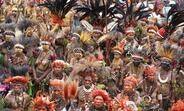 20 October 2020
World Statistics Day: Trusting statistics to tell the story
Statement by UNFPA Executive Director Dr. Natalia Kanem on World Statistics Day  A statistic is not only a number – it tells a human story. It speaks of people's health and well-being, problems and prospects, and socio-economic circumstances. When collected and analysed well, statistics can advance sustainable development,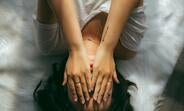 9 October 2020
Mental health, gender equality and human rights: An essential convergence
UNFPA Asia-Pacific Regional Office Statement for World Mental Health Day, October 10, 2020 Mental health is the foundation for the well-being and effective functioning of all individuals, everywhere. We have long known there are inseparable links between mental and physical health; the ongoing COVID-19 pandemic has demonstrated

UNFPA's approach to upholding the sexual and reproductive health and rights (SRHR) of...

The COVID-19 pandemic is exacerbating the risk of violence against women and girls....