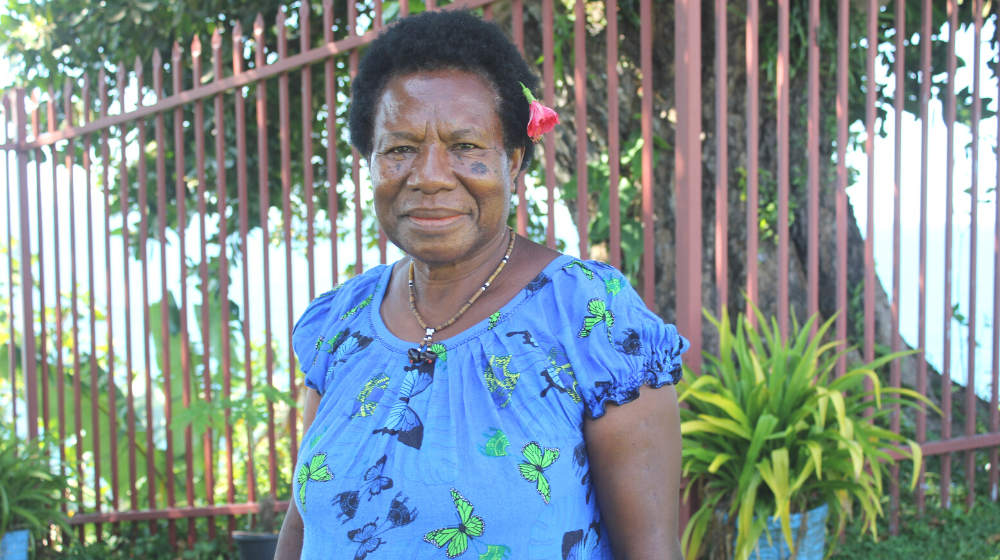 Nine health facilities in East Sepik Province were surveyed on the availability of essential reproductive health commodities. Family Health and Services Coordinator Judith Takura shares how the results expose a need for more training in inventory management.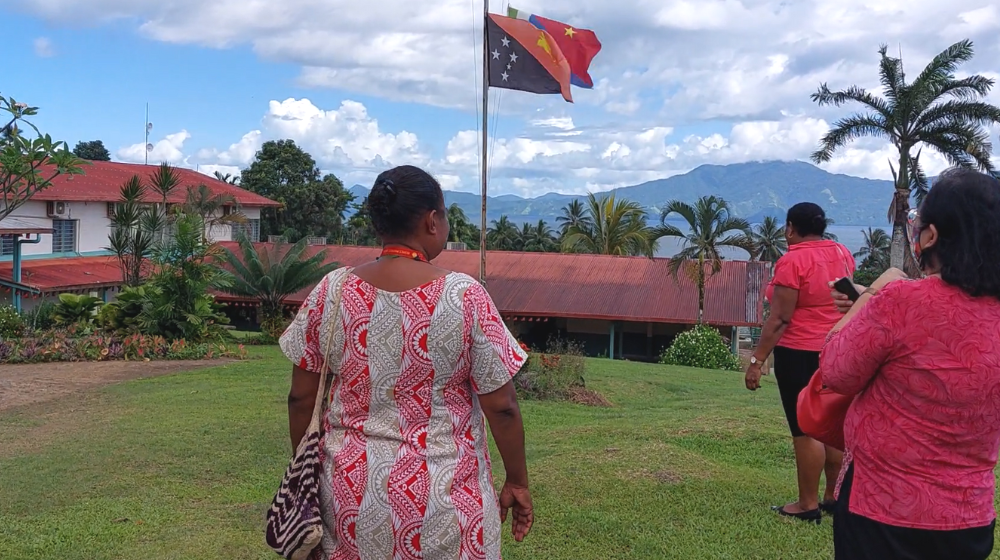 UNFPA, with support from Zonta International, is supporting Family Support Centres in Bougainville and Milne Bay so that survivors of violence can be provided with the best quality health and psychosocial care.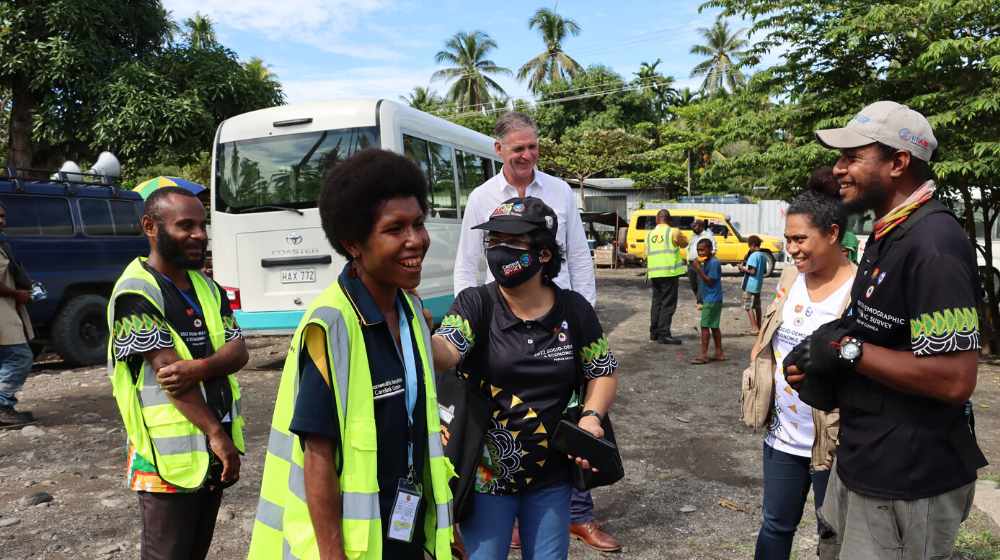 Effective planning requires accurate population data. A recent data sampling workshop helped leading data collection organisations in PNG strengthen their capacity to deliver for accurate and representative statistics.