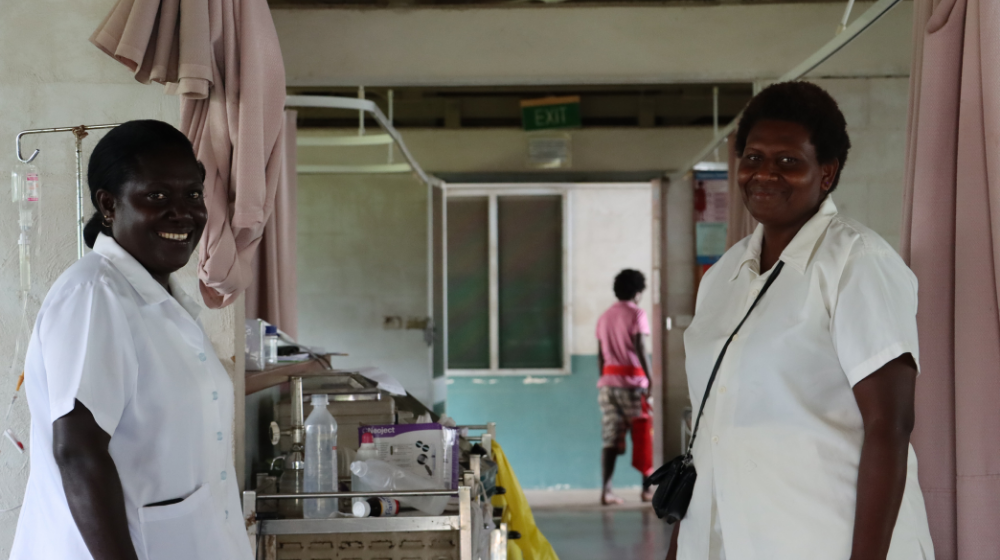 In the grounds of Buka General Hospital, dozens of women are waiting to be seen. They wait in the maternity ward, at the antenatal clinic, and in the outpatient clinic.  They are waiting to be seen by Buka Hospital's te...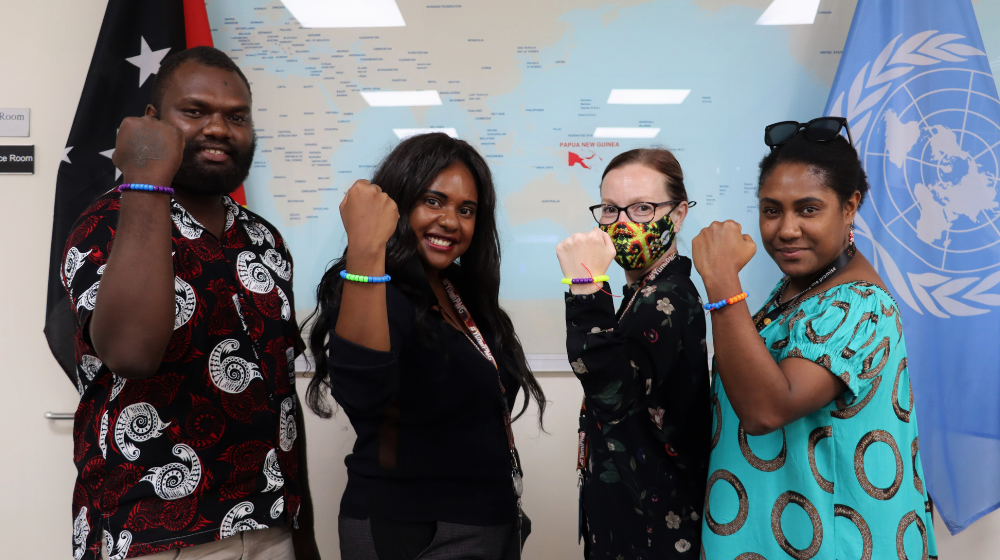 For this year's World Menstrual Hygiene Day, UNFPA in partnership with UNCDF, UNICEF and youth networks, hosted a series of Menstrual Hygiene Day dialogues on Facebook Live to encourage conversations and raise awareness on period poverty and menstrual hygiene. An accompanying  menstruation bracelet activity is encouraging solidarity against period related stigma.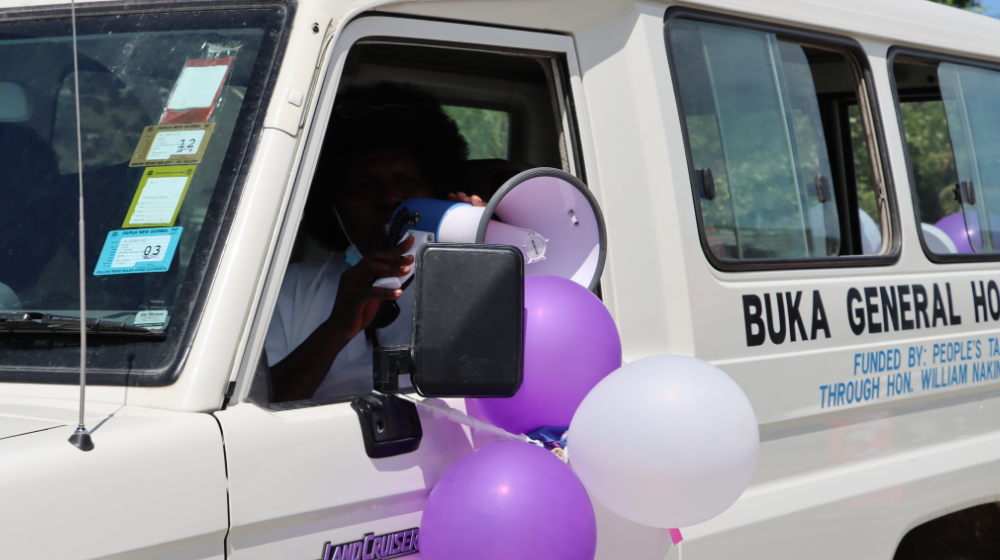 In a country where just 56% of births are attended by a skilled professional, the incidence of obstetric fistula may be well above estimates. UNFPA calls for greater sexual and reproductive health advocacy so that women are encouraged to seek healthcare services during and after delivery.