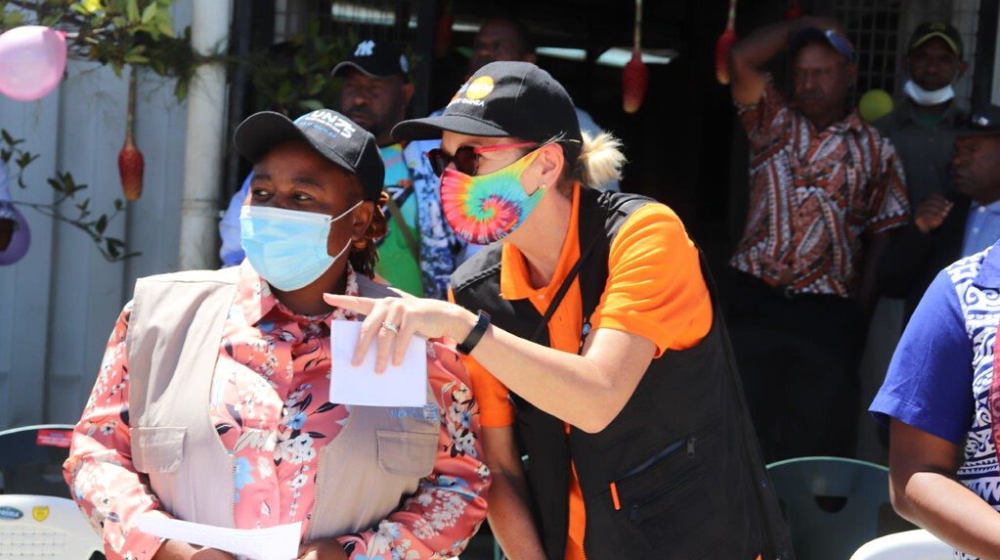 UNFPA and UN Women have kickstarted implementation of a Mental Health and Psychosocial Support program in the Highlands to provide quality, holistic care to survivors of violence.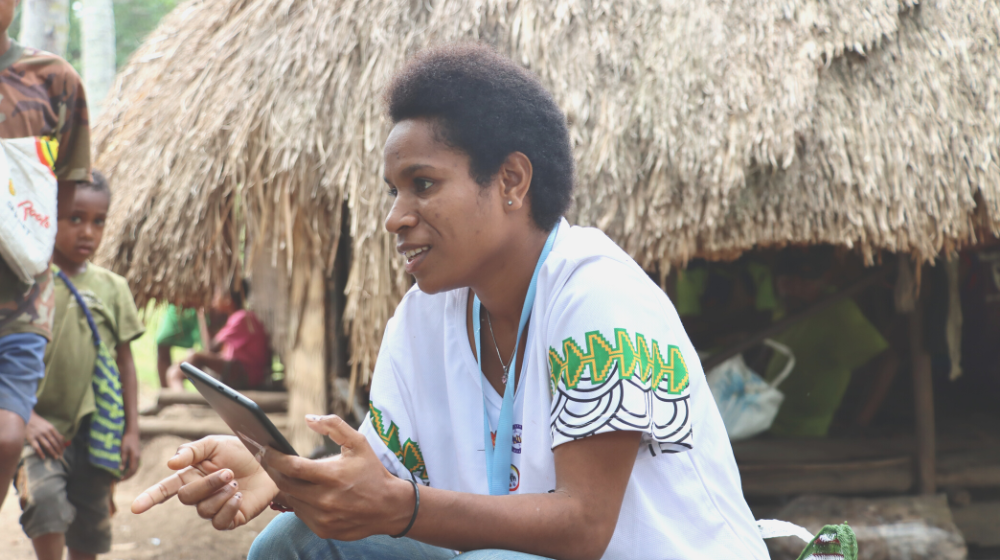 Statistics student Miriel joins 466 enumerators from around Papua New Guinea who have been trained by the National Statistical Office to conduct questionnaires across 5,000 households, gathering information on household size, education, health, access to water, and energy sources.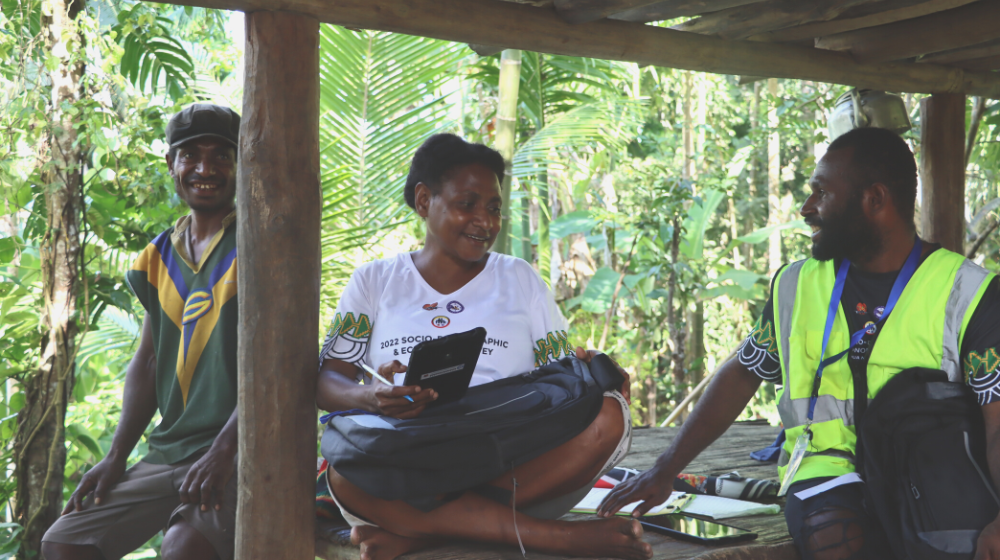 A Socio-Demographic and Economic Survey conducted in June asks 5,000 households about education, health, economics and more, giving a much-needed boost to population data in Papua New Guinea.