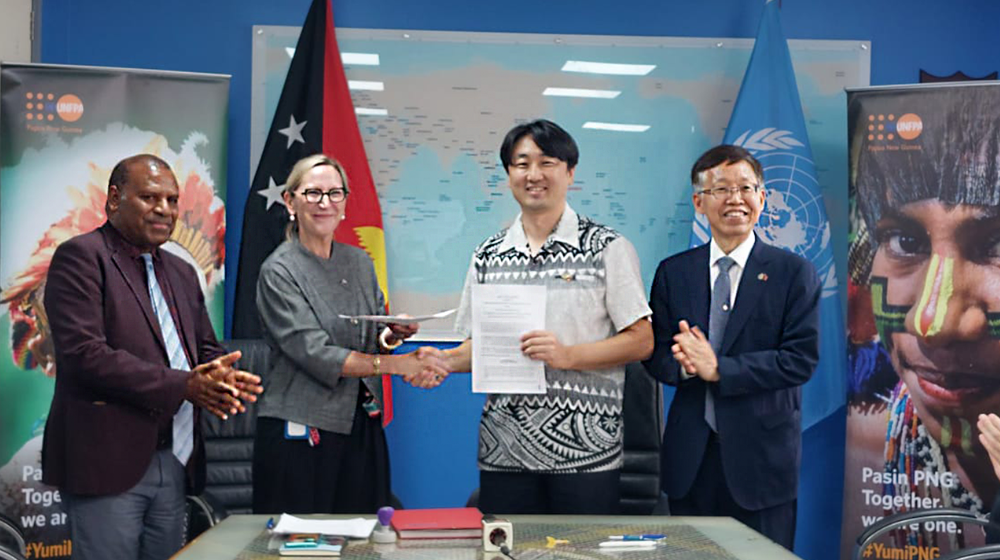 A new $4.7 million USD project seeks to target the scourge of gender-based violence and sorcery accusation related violence in Papua New Guinea.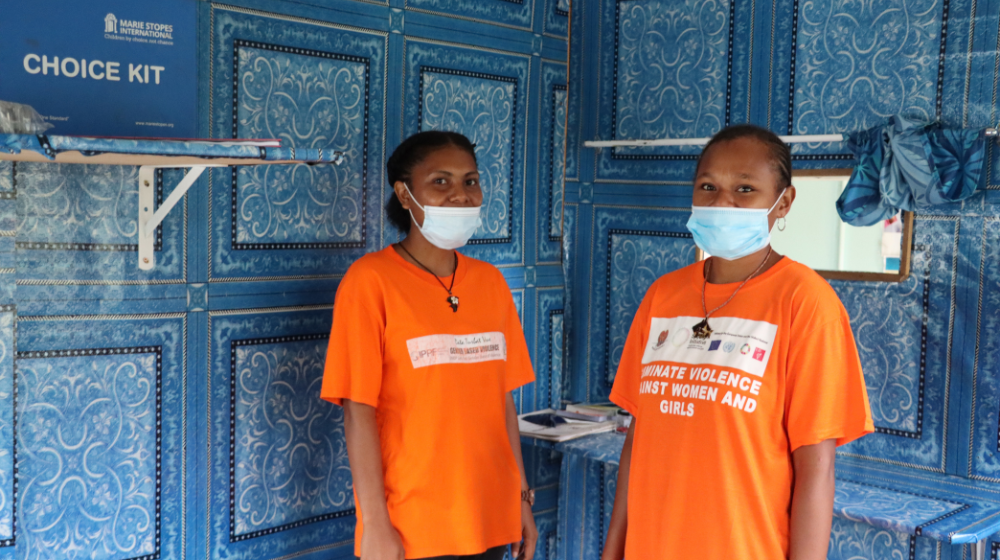 For the 58% of Papua New Guinean women who have reported experiencing physical or sexual violence from an intimate partner, seeking help can be difficult. Referral pathways between frontline services providers are making the journey to justice easier.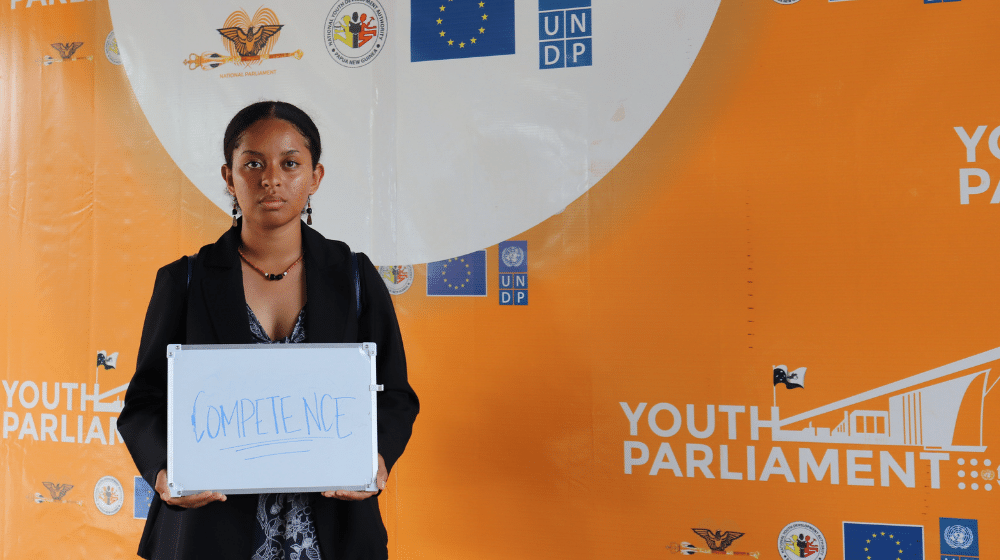 The youngest delegate to UNFPA's National Youth Parliament travelled from Milne Bay to join 59 fellow young leaders in learning more about parliamentary processes and human rights.